Important Announcement
We Now carry a full line of RV replacement parts and accessories! With a parts website Coming soon!
RV Camping at Lake of the Ozarks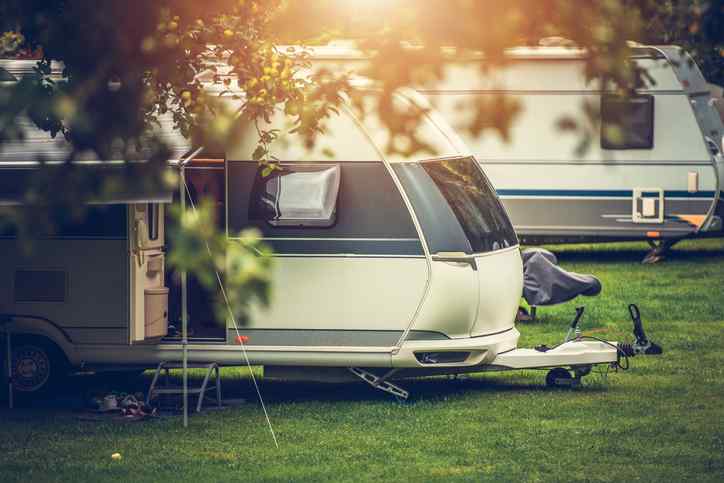 Amenities
We offer a true camping experience, LOTO RV Park knows what makes a camping trip great, so we've worked hard to provide everything you need to have the best experience possible.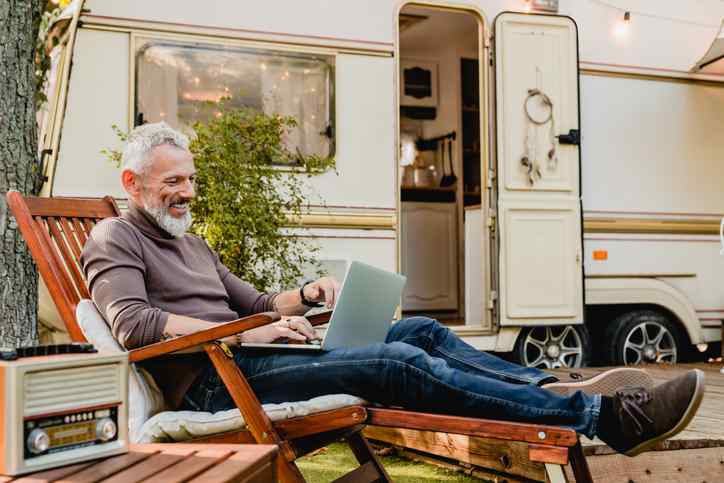 With fully-equipped amenities and to ensure the comfort and security of all guests, here are the policies you should check out to make the best out of your stay with us in LOTO RV Park in Missouri.
From Ozark International Raceway, restaurants, a movie theater, and golf courses nearby, your stay with us at beautiful Lake of the Ozarks in Missouri is more than just a place to stay, it's an experience!
Explore Missouri with an RV Vacation!
Discover one of Missouri's best RV Camping destinations at Lake of the Ozarks with modern sites, free WiFi access, and convenient recreational options!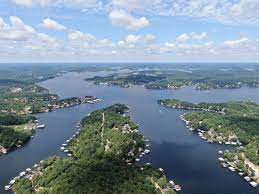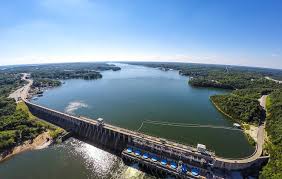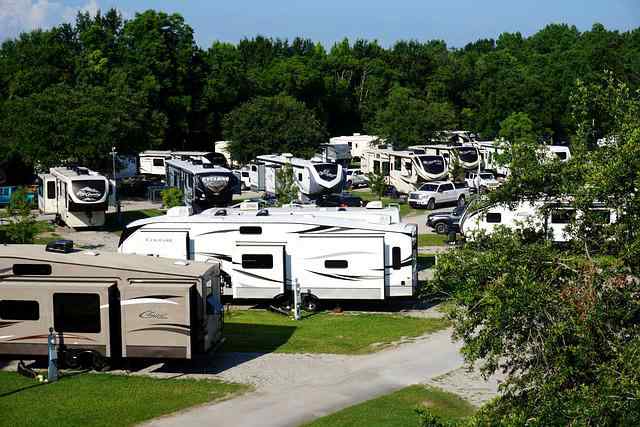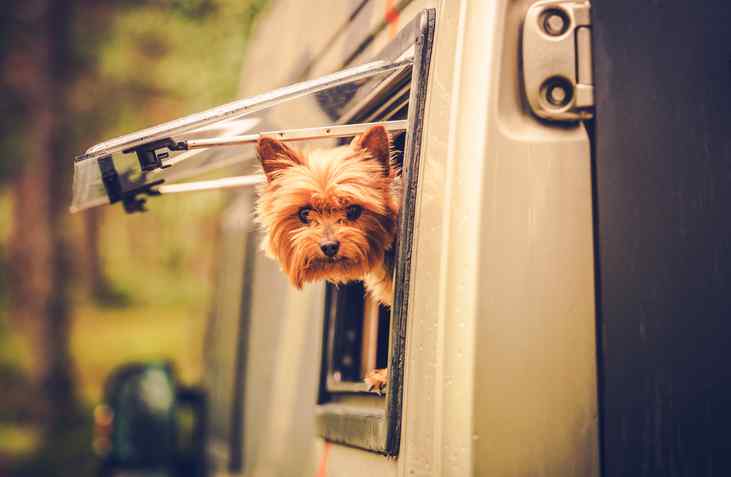 Why You Should Choose a Lake of the Ozarks RV Park!
RV camping is a fun way to experience the outdoors. And you get to see and enjoy all that nature has to offer. So you're looking for a great RV resort where you would like to camp, right? Then be sure to check out our new park at the Lake of the Ozarks! Why us? Because our park offers all the amenities you could want while camping. And we're conveniently located close to all the attractions the Lake of the Ozarks has to offer.
So here are just a few reasons why you should choose our RV campground for your next camping trip:
We offer a wide variety of amenities, including laundry facilities, a C-store, and free wifi.
Our RV sites are spacious and well-maintained with fire rings for your enjoyment.
We're located close to all the attractions the Lake of the Ozarks has to offer, including golf courses, fishing, lake cruises, parasailing, lots of shopping and dining opportunities, hiking trails, swimming beaches, and more.
We have a friendly and knowledgeable staff that is always happy to help with whatever you need.
Therefore, when you're looking for RV campgrounds at Lake of the Ozarks where you would like to camp, be sure to check us out. We're sure you'll enjoy your stay with us!